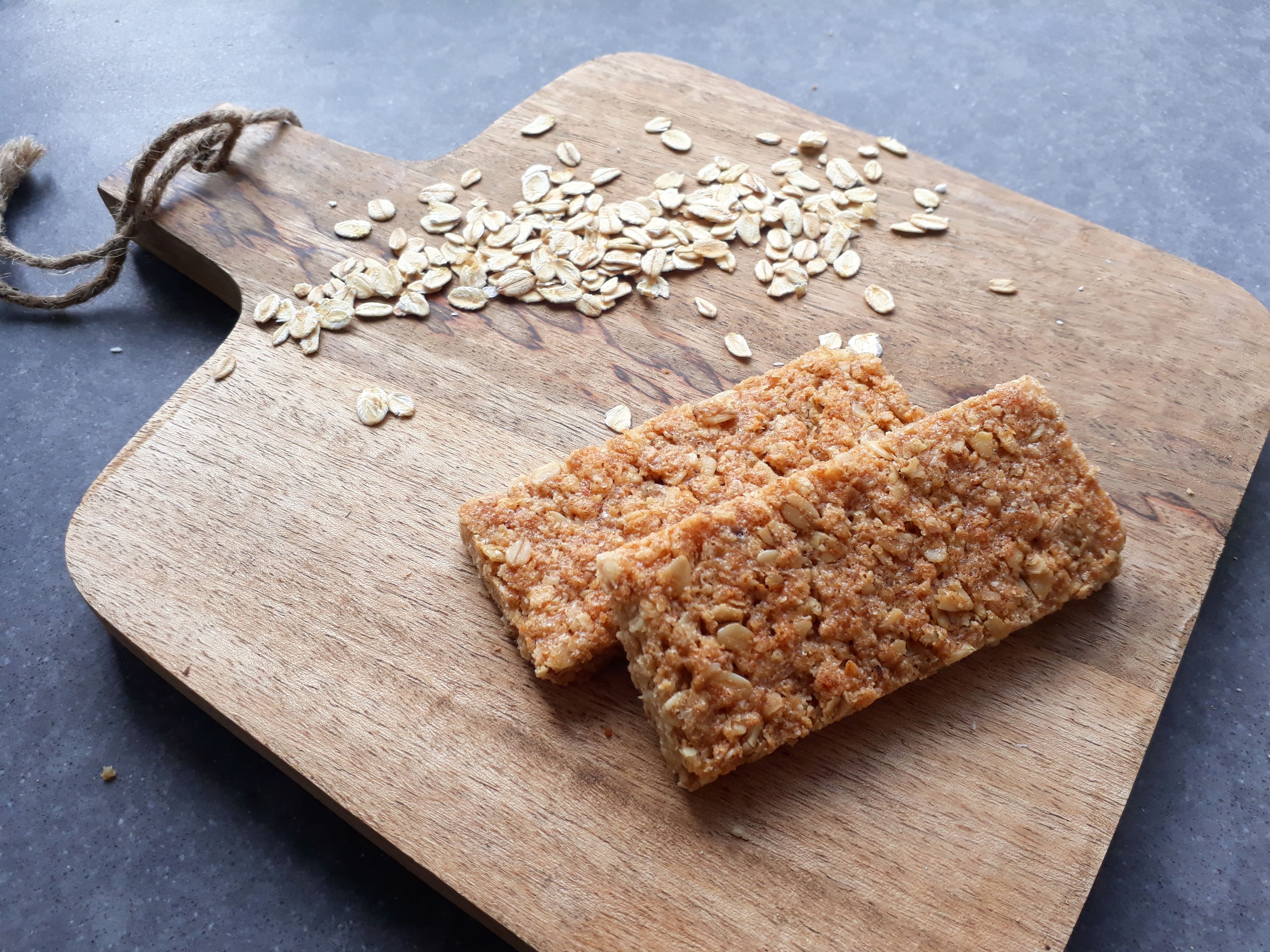 Our company has a long history with modernisation and innovation high on the agenda. We strive for structure and standardisation for daily routine, but with the flexibility to deal with change. There is an informal working culture and cooperation between the various departments and with external parties is very important to us. We train people to work independently.
Unfortunately, we do not have any open vacancies at this moment.
Is there no suitable vacancy on our website, but are you the reinforcement we could use? Then send us an open application and we will contact you soon!