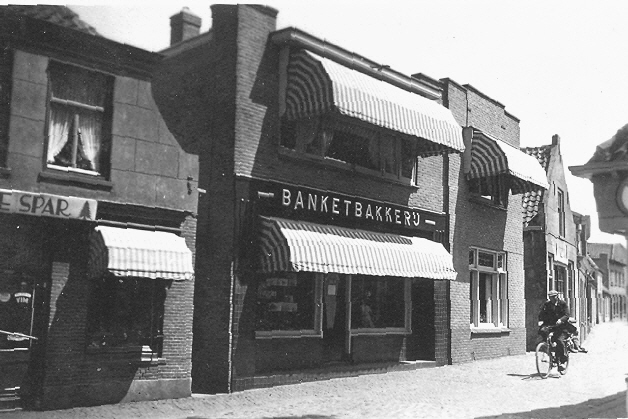 Ravensbergen Food – part of HACO Custom made Snacks – is an innovative producer specialising in the production and development of cereal-based snacks. With two production lines (granola line and oven), we offer customers a wide portfolio of granola bars, crunchy cereal bars and other baked products.
" We make your snacks with our passion!"
Together with sister companies from the Haco Group in Switzerland and Austria, Ravensbergen Food is one of the leading players in (healthy) snacking in Europe. This cooperation allows us to offer a very wide portfolio of technologies, as each plant has its own capabilities.