We make your snacks with our passion.
Ravensbergen Food – part of HACO Custom Made Snacks – is an innovative manufacturer specialized in the production and development of cereal-based snacks.
Ravensbergen Food has been making leading cereal bars and baked granola bars for private labels for many years. We process high-quality raw materials in our products. Our well-trained employees work according to the strictest hygiene and food safety requirements.
We have a modern laboratory for innovative product development and extensive quality controls.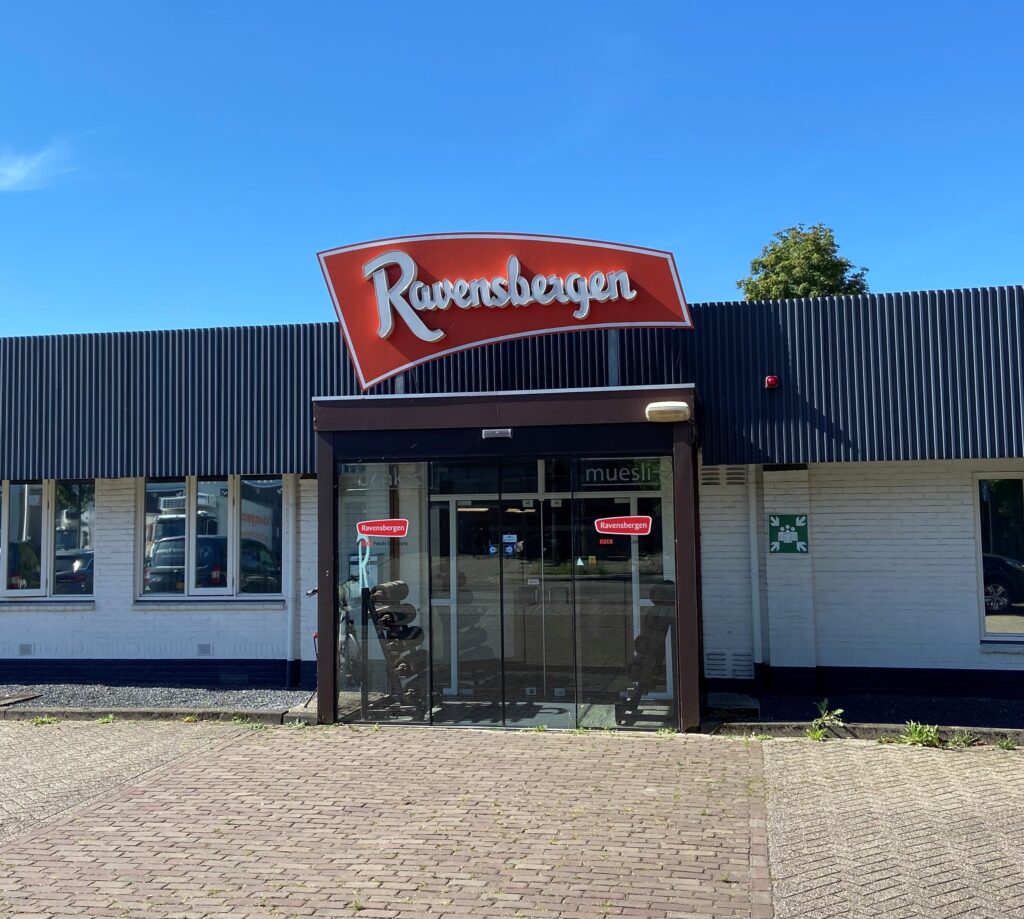 Any type of bar is possible: full of nuts and seeds, without added sugar or fully coated with a yoghurt layer.
Crunchy baked granola bars full of oats and other tasty ingredients. The baked granola bars can be packed in single or per two bars in a wrapper.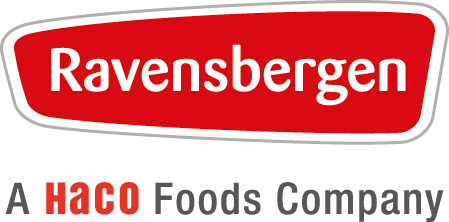 Would you like to be part of our team?
We are always looking for enthusiastic and skilled colleagues.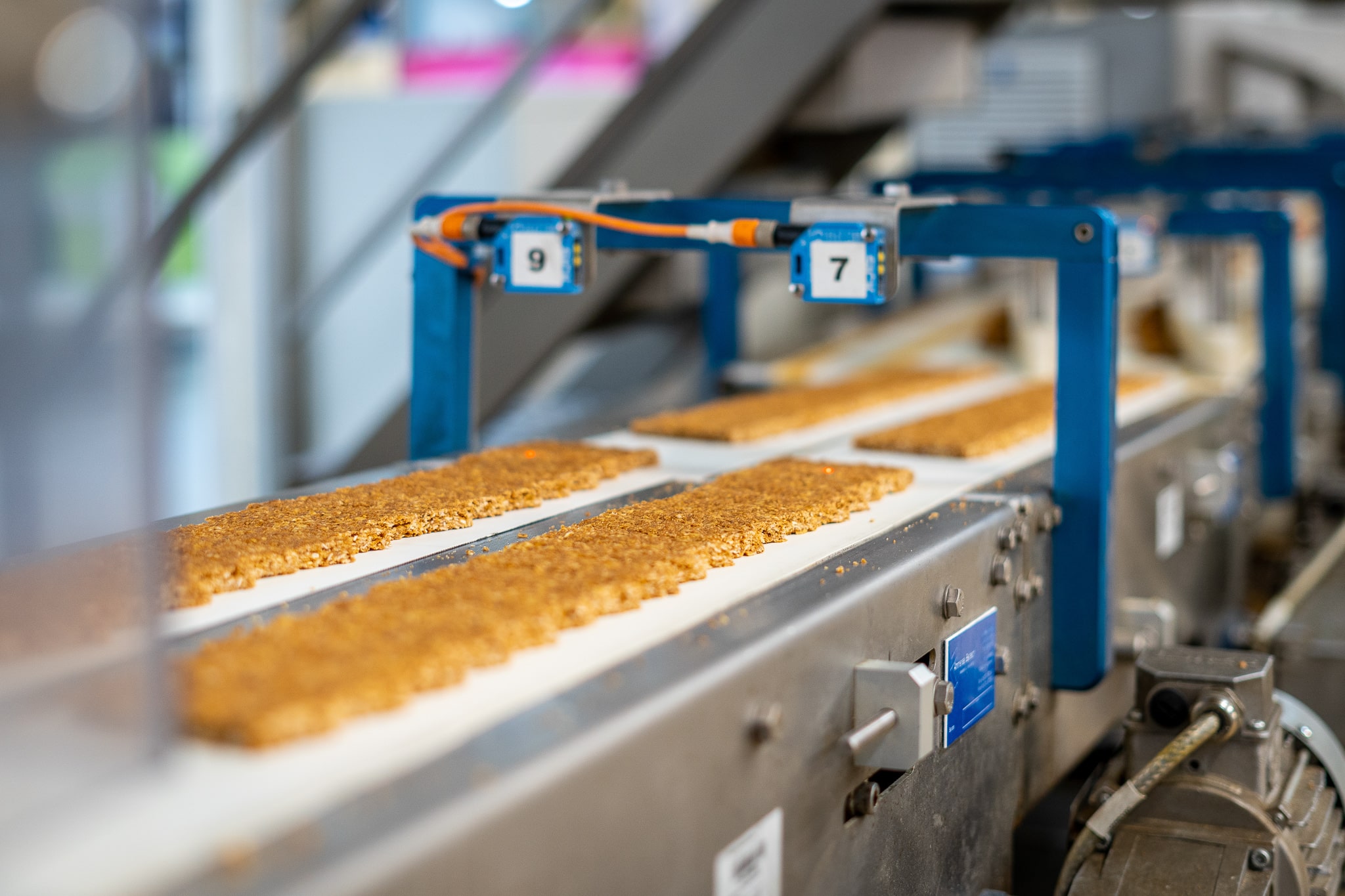 To guarantee the quality of our products, we are audited by external auditors. We also collaborate with organizations to certify our products according to sustainable initiatives.
Create your own product in six steps
We turn your idea into products! We have the knowledge and techniques in-house to develop any type of snack. From a comprehensive product briefing, our product developers cannot wait to get started on product development!
Find out how we make the world a little better.